SeaBubbles isn't just a boat builder, it's also an experience creator!
We're launching the SeaBubbles Academy to bring the sensation of flying within everyone's reach.
Have your staff, friends or customers fly aboard our iconic boat
Plan events dedicated to promoting your activities
Enjoy Seabubbles' marketing support to enrich your brand
Grow your tourism offering with a zero-emission water-taxi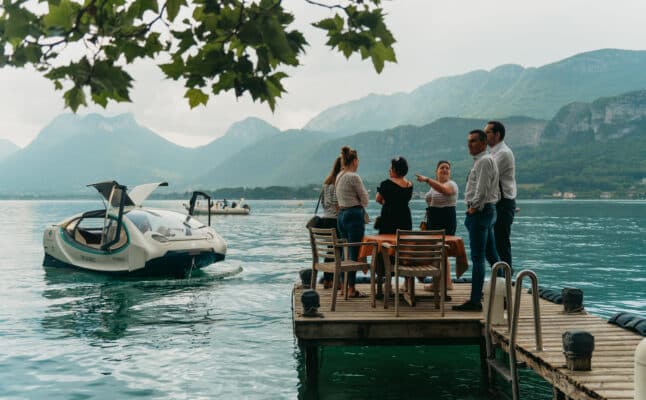 Gift a memorable flying experience!
Be the first to benefit from SeaBubbles' iconic image.
Invite your customers and raise their awareness of low-carbon technologies and sustainable mobility.
We look forward to welcoming you to Lake Annecy for a unique sailing experience. Rent our boat for a trip on the lake or for a seminar day.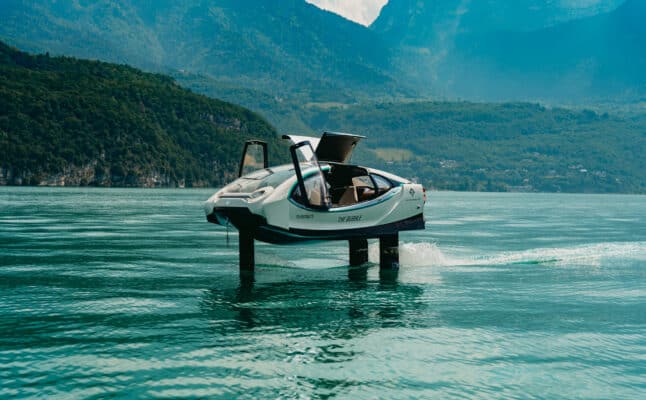 Enjoy a private Bubble on lake Annecy or on your site
Imagine arriving aboard a one-of-a-kind boat, flying to your pontoon and enjoying a moment in suspension.
Treat your guests to a SeaBubbles first flight.
For over 4 passengers, we sail along on one or two 11 seater.s 100% electric so that your team can enjoy a quiet and cosy moment on the water with the Bubble.
Number of participants: 4 to 20 people
Privatization with pilot (1h navigation):
From €1,490 excl. (4 to 10 people)
From 2,490 excl. (11 to 20 people)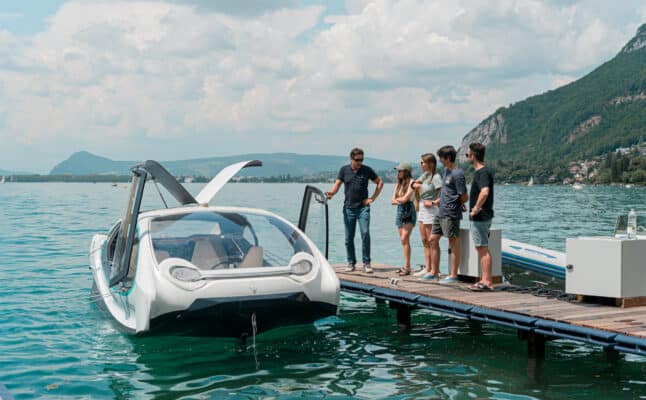 Treat your employees to an immersive experience at the heart of SeaBubbles.
Come to the company's headquarters on the shores of Lake Annecy.
The program includes collaborative workshops on hydrogen and foils, and a SeaBubble flight experience.
Location: Saint Jorioz, Lake Annecy
Duration: 2 to 3 hours
Number of participants: 10 to 40 people
From €4,490 excl.
Available from September 2023
COMING SOON : THE BUBBLE "SUR-MESURE"
MAINTNENACE AND PILOTE TRAINING CENTER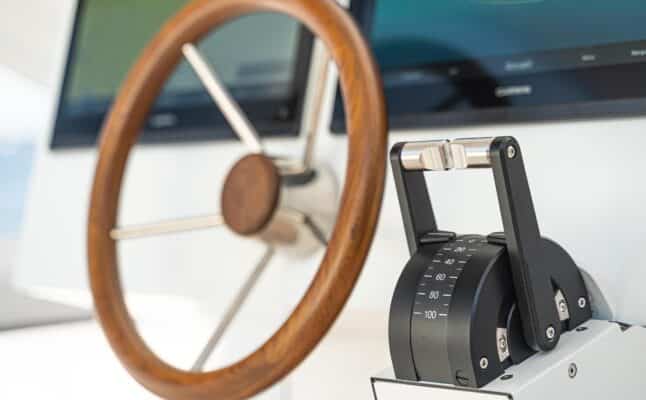 La SeaBubbles Academy, c'est aussi votre centre d'entraînement au pilotage et à la maintenance de nos bateaux. 
Nous vous accompagnons dans la prise en main de nos unités, montez à bord et laissez vous guider.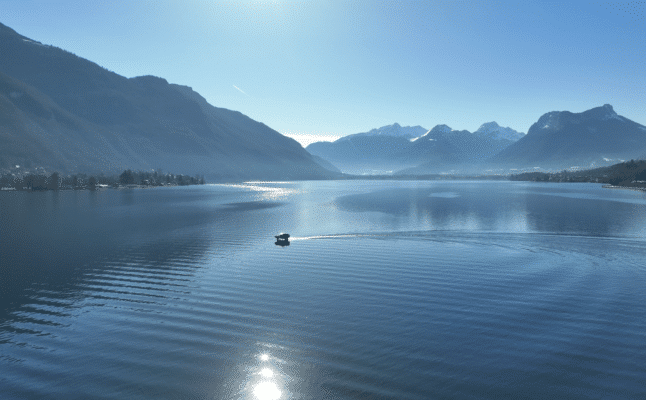 Interested in the concept?
You can also let us guide you and set up your own SeaBubbles franchise, on your own stretch of water.
SeaBubbles Mobility Solutions
Would you like to offer a new, zero-emission water cab or shuttle service in your region?
We'll give you the benefit of our expertise in setting up a fleet of eco-responsible boats, and mobilize our ecosystem to develop a sustainable solution tailored to your projects.
Let's build the future of sustainable shipping together!
YOUR CITY AT THE CUTTING EDGE OF INNOVATION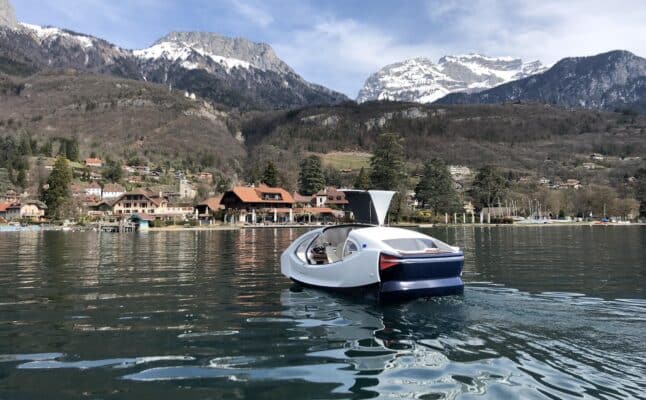 We help you develop a line along your coastline, across your lake or along your local river.
The SeaBubbles foiler offers remarkable stability in flight, opening up the waterways to all users and offering them the comfort of a boat trip over water.
No more rolling, no more pitching, no more seasickness!
BENEFIT FROM OUR EXPERTISE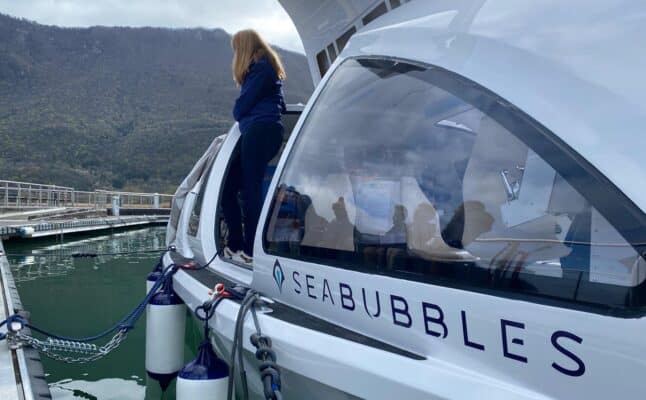 We put ourselves in touch with local operators and administrations to facilitate the establishment of regular transfers.
We are convinced that the development of zero-wave, zero-noise, zero-emission waterborne transport is key to the mobility of tomorrow's cities.